This official Earth Eternal update is copyrighted by Sparkplay Media. It is a direct quote from the Earth Eternal website. This update dates to:
18 December
2009
---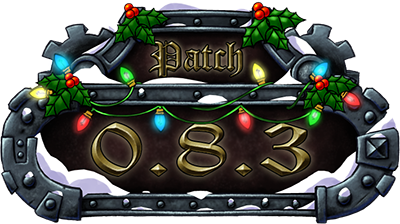 It's time for the Winter Dawning Festival, a holiday filled with laughter, friendship, and deadly snowmen!
Winter Dawning Fan-ANYTHING Contest!
by: Piggypops
Ad blocker interference detected!
Wikia is a free-to-use site that makes money from advertising. We have a modified experience for viewers using ad blockers

Wikia is not accessible if you've made further modifications. Remove the custom ad blocker rule(s) and the page will load as expected.