---
New Armor Set - Merlins Vestments!
12.02.09 ::
Merlin's Vestments

This charming robe is perfect for the mage on the go. Crafted from the finest silks in Heartwood, Merlin's Vestments is a perfect complement to those who dabble in the magical arts. You can find Merlins Vestments under the "NEW" tab in the EE Shop.

Reduced Prices on Charms

Ready for a Charm-ing deal? The prices of charms have been drastically cut! Single-day, dual-stat charms are available for 80 credits! Monthly charms have been removed from the shop and Permanent charms have had their prices reduced as well! Dual-Stat permanent charms are now only 2000 credits (66% savings) while Single-Stat permanent charms are now only 1200 credits (60% savings). Check out these killer savings in the EE Shop!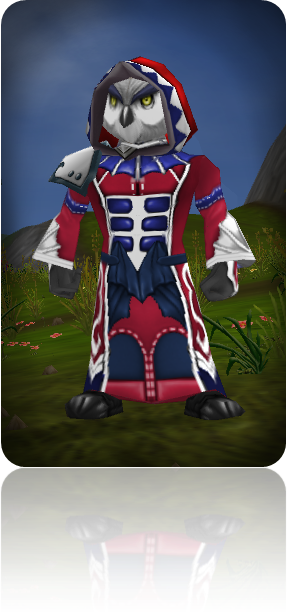 </div> </td> </tr> </div></td> </tr>
</table>

</td></tr></table>
Ad blocker interference detected!
Wikia is a free-to-use site that makes money from advertising. We have a modified experience for viewers using ad blockers

Wikia is not accessible if you've made further modifications. Remove the custom ad blocker rule(s) and the page will load as expected.